Orders of Protection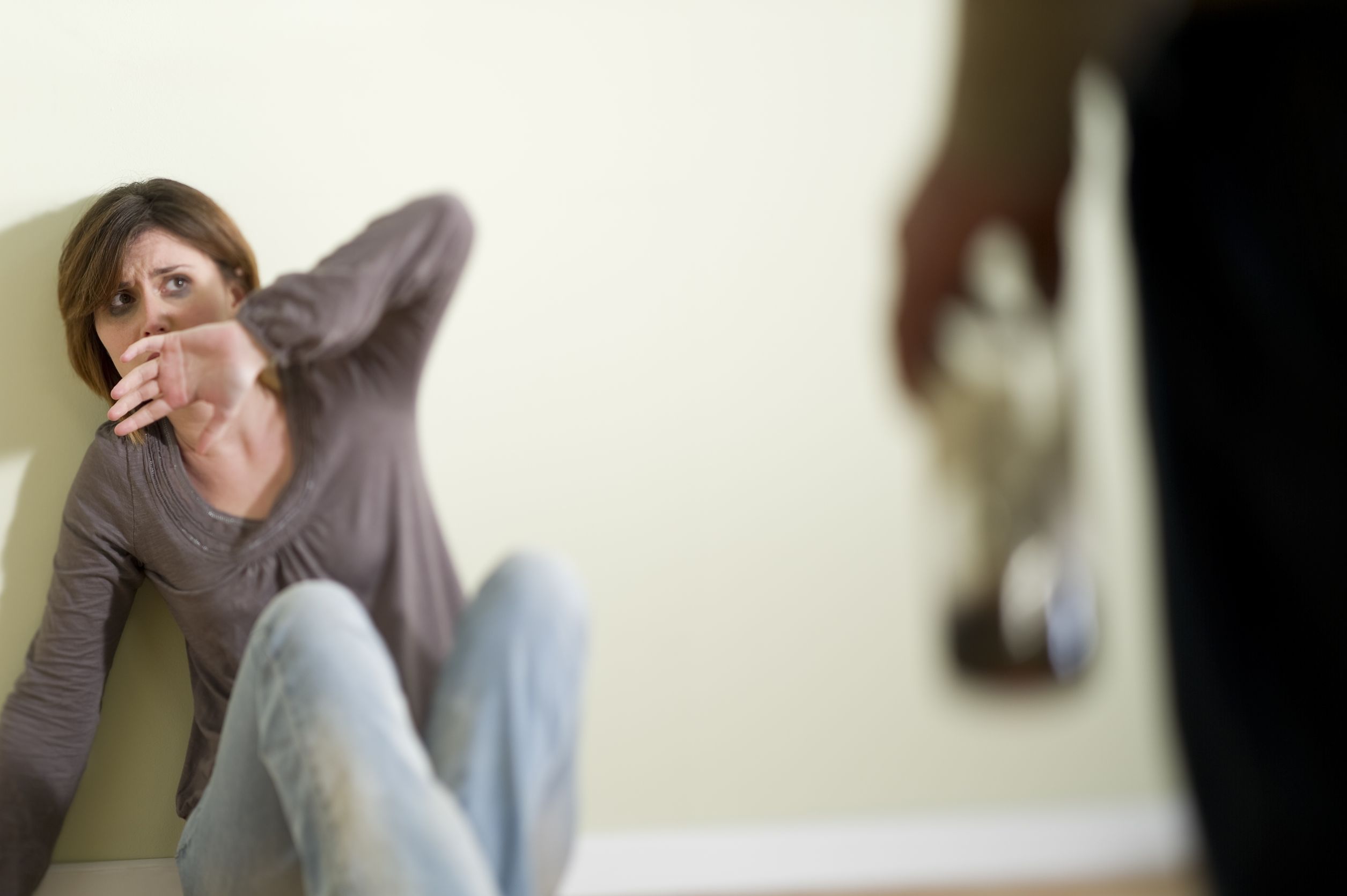 Orders Of Protection
An order of protection is obtained in the civil courts and is an order that protects a person from someone who is doing harm to them.  Parties themselves, as well as children, may be protected by an order of protection.  An order of protection may be sought for a variety of reasons, including: harassment, stalking, interference of personal liberty, and physical abuse. 
There are different types of orders of protection, including emergency orders, interim orders, and plenary orders.  There are very specific time frames th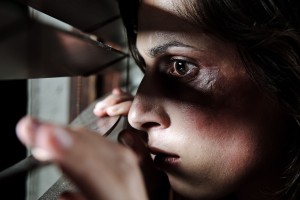 at must be adhered to in order to obtain different orders of protection.   Whether you are seeking an order of protection or an order of protection has already been entered against you, DeVriendt & Associates has the knowledge and skill to adequately present your side of the story to the Court. 
An abuser can have many different faces. It can be a family member, a spouse, former spouse, children, step-children, or any other person who is related by blood.  It could also be someone who shares a common living space or a current boyfriend or girlfriend.

If you'd like to discuss your situation please contact DeVriendt & Associates for a free initial consultation. We can be reached by phone at 815-723-8300.