Divorce Property Settlement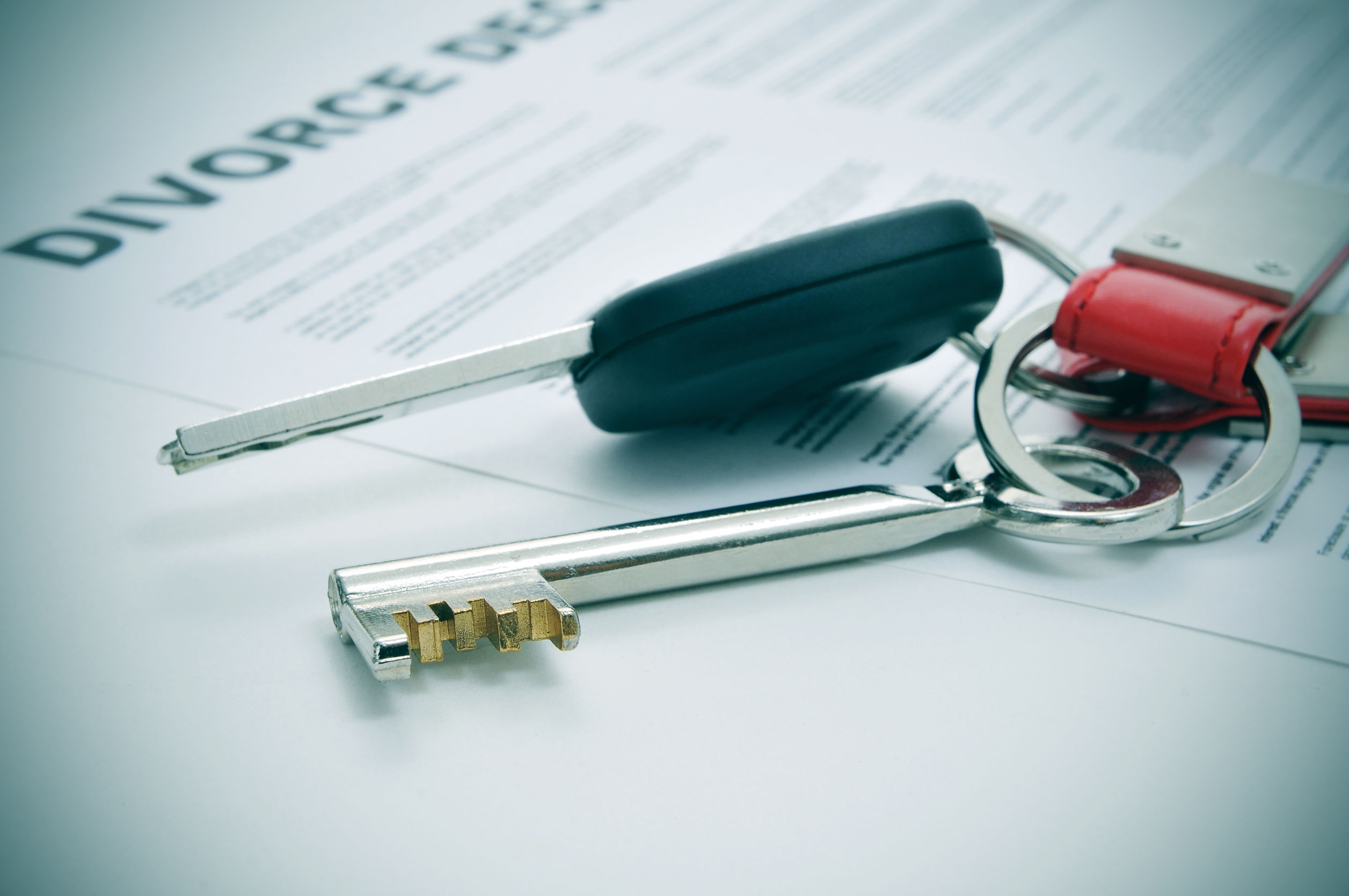 Divorce Property Settlement
We work with divorcing couples to arrive at property division decisions that work for you.
When you and your spouse have to divide property as part of a divorce, it can be a stressful and emotional experience. You may be concerned about where you will live and whether you can maintain a safe and comfortable home for your children. These are very important concerns and we know that you are likely to have these and more on your mind when you are facing property division in your divorce. We will answer all of your questions honestly and keep your best interests at heart. We know that your property is important to you and we know that you want what's best for your family.
Through negotiation or courtroom litigation, we vigorously defend your interests in arriving at a fair and equitable distribution of property. When necessary, we work with financial specialists to
gain a clear understanding of the proper value of assets, real estate, and businesses.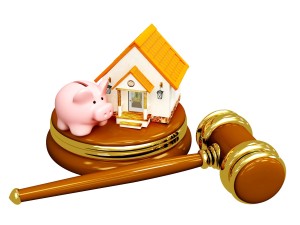 The division of property is often a highly disputed aspect of a divorce case. When the situation involves significant assets, business holdings and real estate, coming to an agreement becomes even more complex.
At DeVriendt & Associates, we represent clients including executives, business owners, professionals and other high net-worth individuals. We are prepared and detail-oriented, with the acumen to provide both accurate business valuation and creative trade-offs regarding complex property division.
Complex Property Division in High Net-worth Divorce
With high net-worth divorces, there are many matters of complex property division that need to be addressed, including potential tax consequences. We have the resources and experience to properly value:
Closely held business and professional practices.

Primary residences and other real estate holdings

Bank accounts, stock options and bonuses Retirement funds, 401(k) plans, IRAs, military retired pay

Antiques, collectibles and heirlooms
Once you and your spouse's net-worth are accurately calculated, we can help you to develop achievable goals concerning the division of your marital property.
If you'd like to discuss your situation please contact DeVriendt & Associates for a free initial consultation. We can be reached by phone at 815-723-8300.