Paternity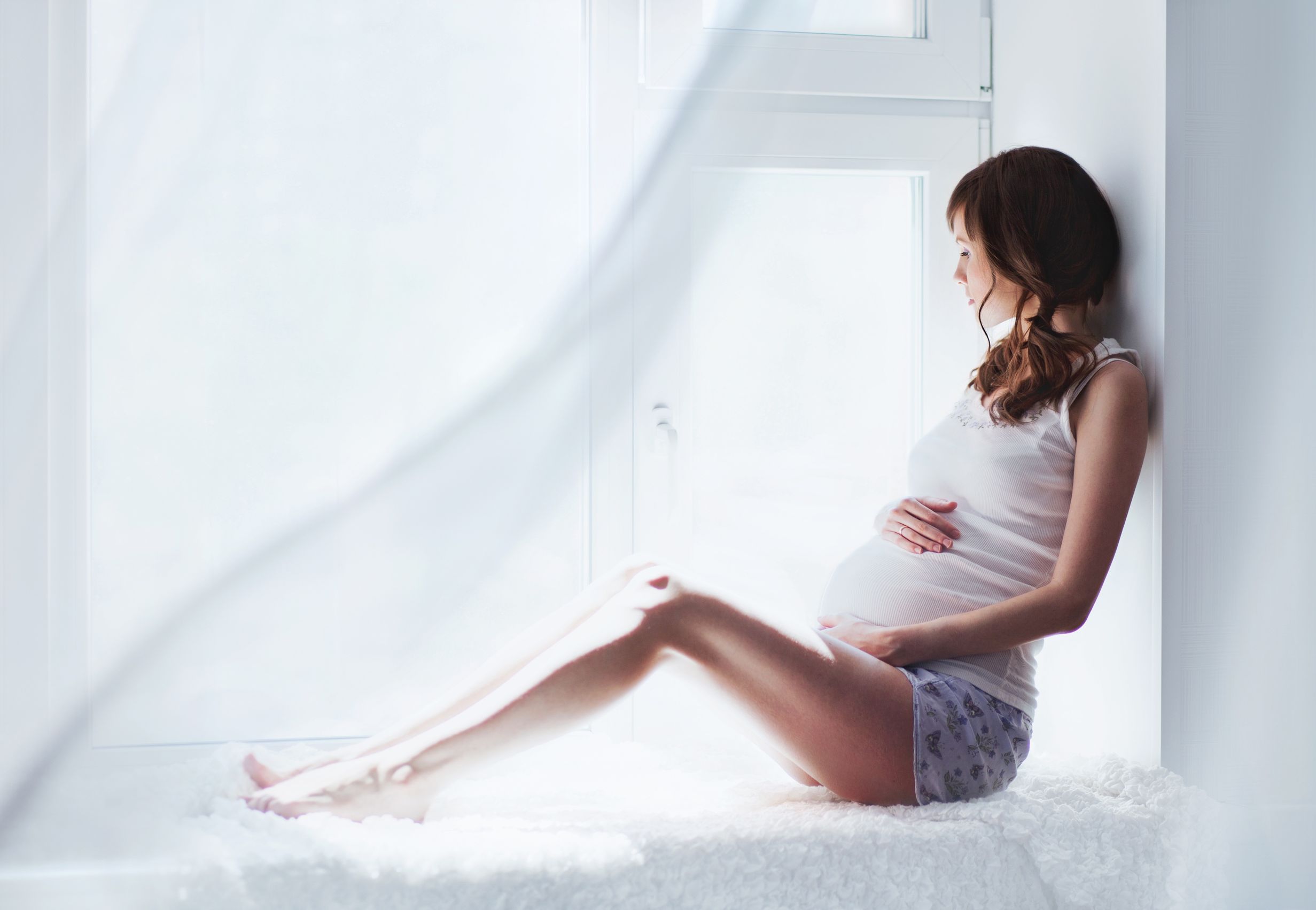 Paternity 
Paternity cases can be particularly unsettling emotionally. Whether you are trying to become legally established as the actual father of a child, being taken to court for child support when you are unsure of true paternity, or you contest paternity, the situation can be very difficult for all involved.

Paternity issues arise in a variety of situations. You may have only met each other one time, or you may be coming to the end of a long-term relationship. I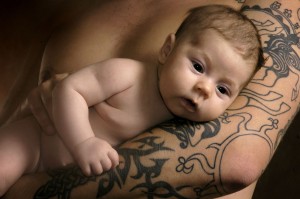 f paternity is being denied, it is possible to request a DNA test to determine paternity and then be able to get the child support. It is important that you seek a Paternity Attorney.
At DeVriendt & Associates, our practice includes all aspects of family law including paternity, fathers' rights and visitation. We consult with each client on a one-on-one basis to determine the best strategy for the client's case in order to reach the greatest possible outcome.  When it comes to paternity cases, it's important to consult with a lawyer you can trust completely. Paternity situations can be very emotionally charged and there is a lot at stake. As highly competent and aggressive Joliet paternity attorneys we will fight for your parental rights.
Contact us immediately at 815-723-8300 for a free initial consultation to determine your paternity rights.